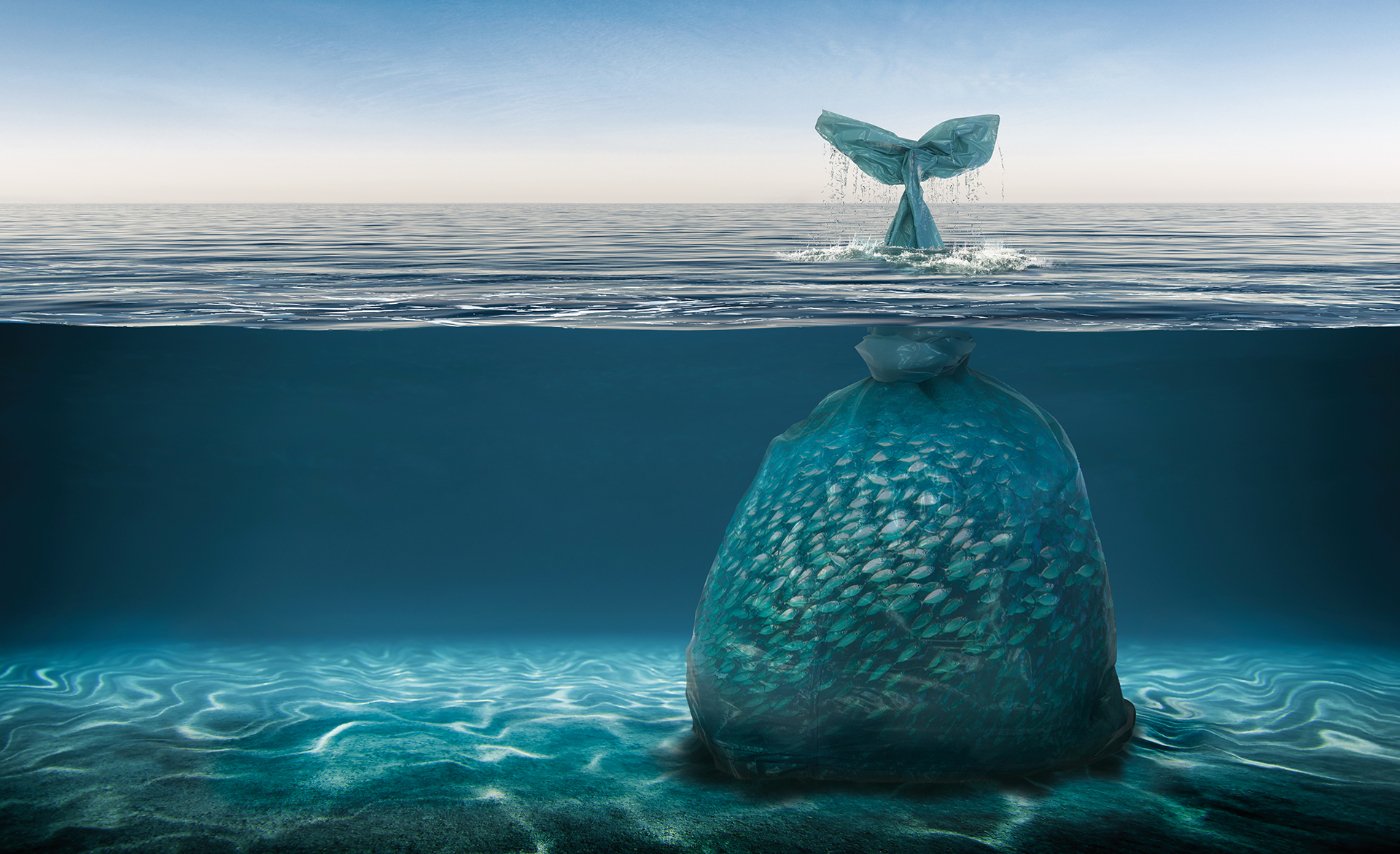 Plastic Waste on Swiss Oceans
Every year, more than eight million tons of plastic waste, also known as plastic soup, end up in the oceans. Sea birds die from ingesting phone parts, turtles believe plastic bags to be jellyfish, and fish mistake pieces of plastic for plankton. Microplastic enters the human food chain via these fish.
Plastic Waste Project
Therefore, Swiss Rotary members created an association, "Mare Nostrum – End Plastic Soup," to organize efforts around reducing the amount of plastic waste in the world's waterways. Several times a year, volunteers remove plastics from rivers and lakes. In addition, The group has also developed a campaign to teach businesses how to dispose of plastic waste properly.
"The protection of rivers, lakes, and seas is a major global undertaking, as water is an elementary part of life," says Marie-Josée Staff-Theis, member of Rotary Club of Arlesheima and co-president of the association.
Your Home Sold Guaranteed – Vasbinder International – Suzanne Vasbinder
Are you looking to buy a home or maybe sell your home for a new one?
Once you call us you are one step close to buying your dream home or selling your old home for a new one! Above all, I have offers and guarantees you will love!
Your Home Sold Guaranteed or I will Buy it**
Call us now at (239) 357-8787 and start packing!!
Your Home Sold Guaranteed Realty – Vasbinder International
1322 SE 46th Ln Suite 203 Cape Coral, FL 33904
vasbinderinternational.com